About Us
We initiated business as Millennium Conferencing Systems Pvt. Ltd., (Milconsys) in the year 1998 with an aim to deliver exceptional quality audio and video solutions that would help people to connect and come together in unimaginable ways. In all these years, we have attained extraordinary growth, emerging as a well recognizable brand name across multiple regions of the nation. Today, we are known across the Indian market as Synkom Technologies Pvt. Ltd.
As a trader and wholesaler, we work to eliminate and address disadvantages of connecting people associated with traffic and distances. With our experience and expertise, we have truly established a national presence by securing many long term users of our audio-video conferencing technology from Delhi, Bengaluru, Mumbai and Pune. We have a track record of offering advanced technology Conferencing Camera, Audio System, Integrated Projectors, Board Room Display, Video System, etc., featuring uninterrupted efficiency and top-notch functioning.
Our Team
We boast of an experienced leadership team that directs our business and steers our people. Together, they come up with innovative measures that can help us source and supply communication products & services of the best kind. We have among our clients many reputable MNC companies who avail only our solutions. We also offer conferencing systems rental facilities and offer competitively priced AMC services on warranty basis. We also specialize in AVSI and manage centralized control system where all the installed gadgets in modern-day boardrooms can be accessed via phones on a dedicated Touch Panel.
Industries We Serve
Through our well-integrated collaborative partnerships, we serve many leading-edge audio and video communication systems like Conferencing Camera, Audio System, Board Room Display, Video System, etc. to clients from the following sectors:

Our Technology Partners
We work alongside many prestigious technology partners who believe on exploring the many facets of technology to explore the infinite uses of the field of communication. Our technology partners include these names: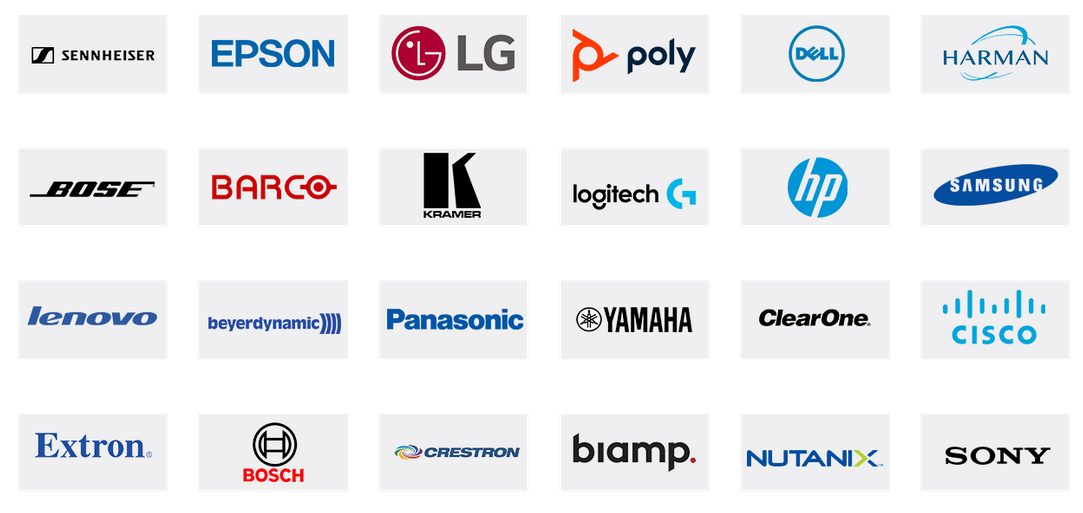 Our Clients
Over the years, we have connected many clients from distant regions together who we now consider a part of our giant family. Our major clients are: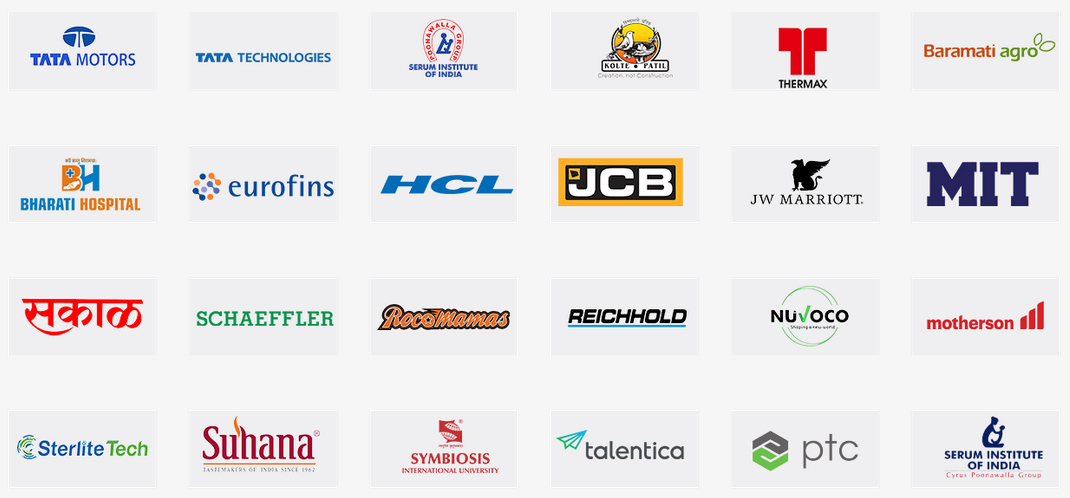 Read More